Verifying your site on Hosted Status Page is crucial for your status page. This process proves the authenticity of your incidents and status reports.
You will not be able to publish incident reports without prior ownership verification.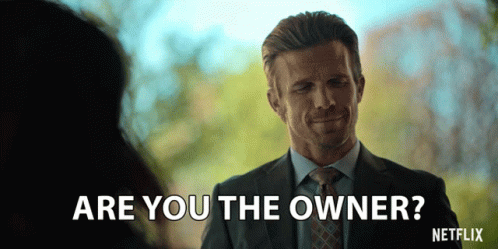 Ways to verify the ownership
You can do this in some of the following ways, with:
How to verify your site ownership via meta tag?
Simply include the generated code in your site's head tag section, as seen below:
File Verification
Follow the instructions for creating a verification file, and you should be ready in seconds.
DNS record verification
This method requires intermediate knowledge of managing your domain's DNS records because you will need to create a new TXT record with the generated code.
It can take up to 72 hours for your DNS settings to sync worldwide. But this change usually gets propagated within a few minutes.